Our goal at Alpha Omega is to provide an excellent stress free move at an exceptional rate. Your move is planned to your individual needs making us San Antonio's favorite mover.

In advance pack all breakable and fragile items safely in boxes you may leave clothing items in dressers or chest drawers.
Unplug all electronic equipment T.V.'s, Stereos, Home Computers, Game Systems, Cable boxes
Remove all valuables! For example: jewelry, coins, stamps, computer programs, stones or gems, rare items, or weapons.
Remove items from freezer refrigerators
Please seal boxes securely on top/bottom with tape

For your protection, we are a licensed, insured, and bonded moving company. Additionally, we are registered with the Texas Department of Motor Vehicles.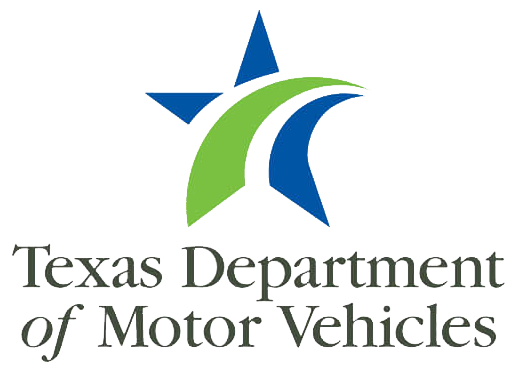 View our Terms + Conditions